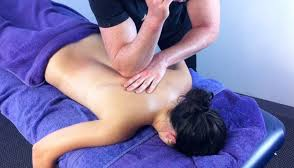 Myotherapy refers to the assessment and treatment of Musculoskeletal pain and dysfunction. The aim of a treatment is to bring about decreased pain, improved flexibility and optimal movement. 

Remedial massage is the systematic assessment and treatment of the muscles, tendons, ligaments and connective tissues of the body to assist in rehabilitation, pain and injury management. Your remedial Therapist is more likely to treat the body as a whole during a remedial consultation, allowing you to reap the benefits of relaxation, as well as, lengthened tissue and improved range of motion.
A podiatrist can help you with:
- Sports injury assessment and management
- Paediatric foot care and assessment
- Orthotics/insoles
- Gait assessment
- Heel and general foot pain
- Dry Needling
- Diabetic foot care and assessment
- Footwear assessment and prescription
- Nail and callous care
- Ingrown toenails and corns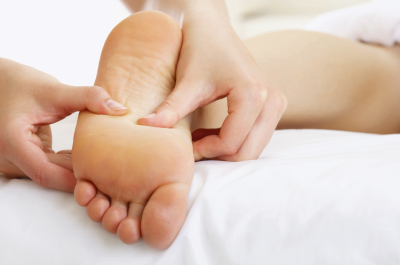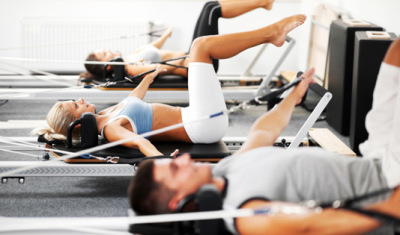 We have both Studio/Reformer Sessions and Mat Classes.


In Studio Sessions each person is directed by the instructor in a workout specific to their needs. This makes it perfect for everyone whether they are undertaking rehab, have a specific injury or aiming to improve their overall fitness.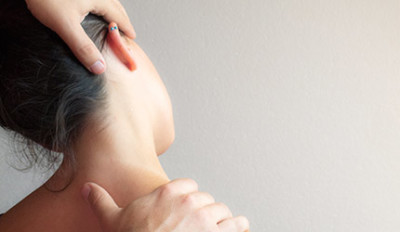 ​Each injury is unique so osteopathic treatment will vary from person to person.
Osteopaths assess the mobility of problem areas, ask you questions and make a diagnosis to work out the best treatment plan for each patient.
Osteopaths treat more than you think. They focus on how your skeleton, joints, muscles, nerves, circulatory system, connective tissue and internal organs function as a whole body unit.
Find out how osteopathy can help you.​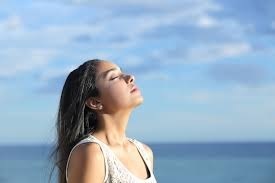 We offer Physio (prep for pilates), Pelvic Floor Physio, Physio for Women's Health, and Physio (muscoskeletal). Innovative Physio offer services such as dance medicine and sessions for issues such as mastitis/blocked ducts. Please contact us for more information.